Assistant Professor
Anah

í

Espíndola
anahiesp@umd.edu
---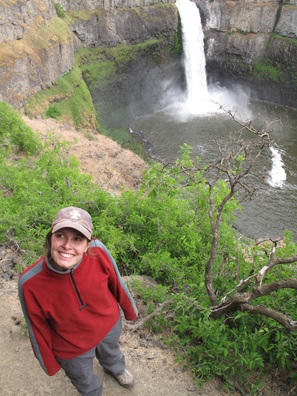 I am from Argentina, and after studying Biology at the National University of Córdoba (Argentina) and at the University of Neuchatel (Switzerland), I got a Master's and then a PhD at the Evolutionary Entomology at the
E-vol lab
at the University of Neuchatel, after what I got funded by the Swiss and US National Science Foundations to post-doc at the
University of Idaho
, and learn more about coevolution and model selection.
Over the years, I developed a fascination for specialized pollination interactions (
Trollius, Arum, Calceolaria
) and pollination communities, which I think are great for answering questions in ecology and evolution.
Along my career I had the luck to learn from many smart and kind people, like
Nadir Alvarez
,
Scott Nuismer
,
Jack Sullivan
,
Dave Tank
,
Tara Pelletier
, and
Bryan Carstens
.
Here
you can take a look at my
C
V
.

Here
you can take a look at my citation metrics.
PS: and in case you were wondering how to pronounce my name, read these three letters: N.I.E. That's how. ;)
---
---
Lab Manager
Cecile Kenny
keycec@umd.edu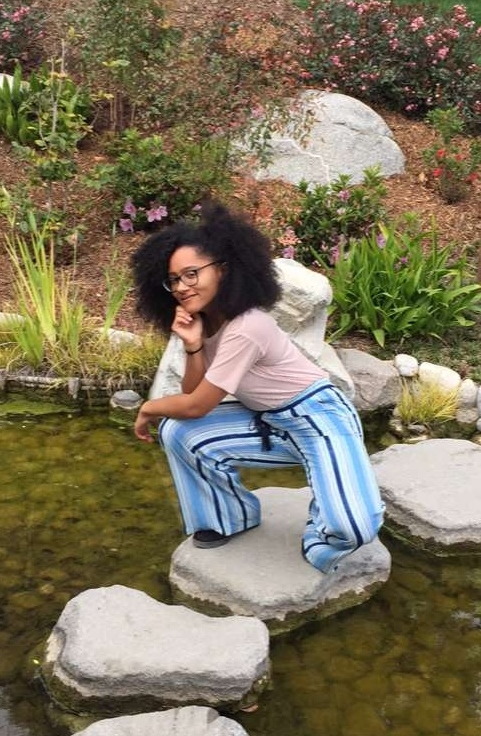 I am from nearby Takoma Park, MD. In May of 2018 I completed my BA in Biology at Reed College in Portland, Oregon, where I wrote an undergraduate thesis about plant responses to increasing concentrations of salt in soil. As an undergraduate I worked a lot with plants, as I was especially interested in studying them from a molecular genetics angle. I'm really interested in molecular evolution but can find an interest in most anything biological, especially if plant-related. I hope to go to graduate school in the next few years.
---
Data Analyst
Lauren Frankel
laufran@umd.edu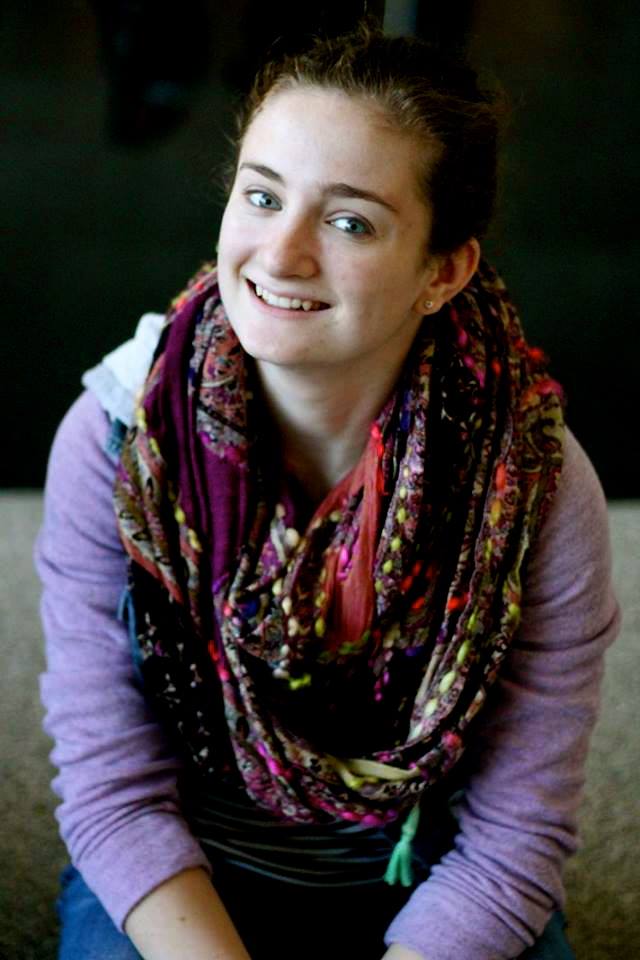 Hi! I am from New Jersey (some might say it is even a defining personality trait for me) but recently completed my BA in Biology at
Grinnell College
in scenic Iowa. I am an evolutionary biologist interested in phylogenomics, trait evolution, phylogeography, reticulate evolution, and methods development related to these topics. I developed my interests with some awesome scientists including
Dr. Laura Lagomarsino
at Louisiana State University and
Dr. Meg Daly
and
Dr. Bryan Carstens
at (The) Ohio State University. Specifically with Laura Lagomarsino in 2018, I compared the efficacy of herbarium and fresh tissue samples in phylogenomics using the Centropogonid clade of Neotropical bellflowers (Campanulaceae: Lobelioideae). We continue to collaborate on a phylogeography project of
Centropogon
in Bolivia. Find me on
twitter
and check out
my website
if you would like more information. In my free time, catch me running around the D.C. area or complaining about running.
---
Graduate Student
Taís Ribeiro
tmattoso@umd.edu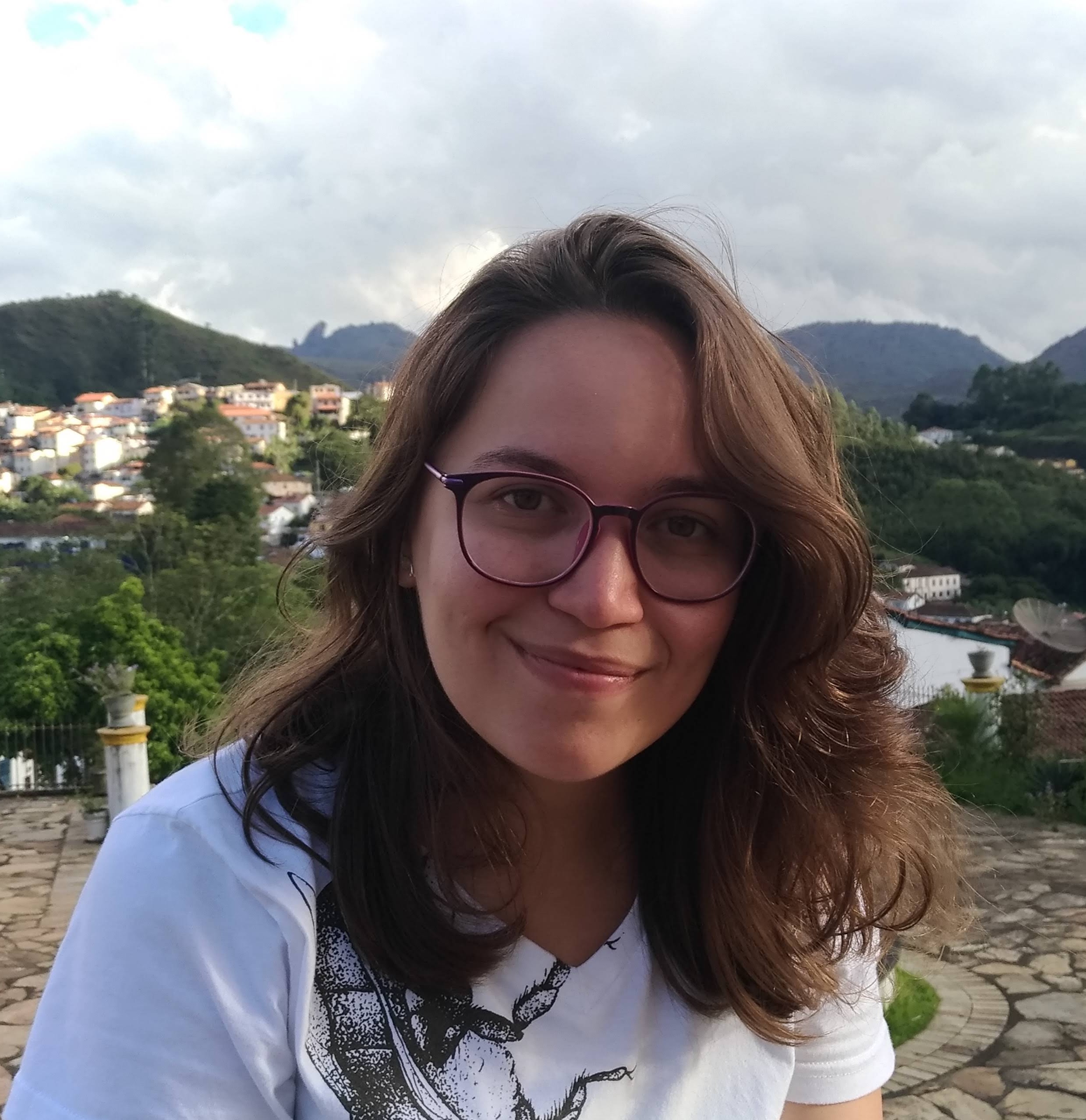 I am from Brazil and came all the way to Maryland to be a PhD student at the EspindoLab! As for my academic formation, I am a bachelor and licensed for teaching Biological Sciences, I did both my undergraduate and Master at the University of Brasilia , advised by Prof. Antonio Aguiar and Dr. Aline Martins. My main research interests are evolutionary biology and biogeography, especially when it comes to the evolution of oil-bees and their association with oil-host plants. In my Masters, I studied the evolution and ecological niches of the oil collecting bees of genus Lanthanomelissa, and how its biogeography reflects the origin and diversification of the South American Grasslands. Here at the EspindoLab I am looking at the evolution of the oil-bee genus Chalepogenus and the evolution of their oil-collection preferences, especially in respect to Calceolaria flowers, and using phylogenomics approches.
---
Undergraduate Student
Eric Crandell
stw10.95@gmail.com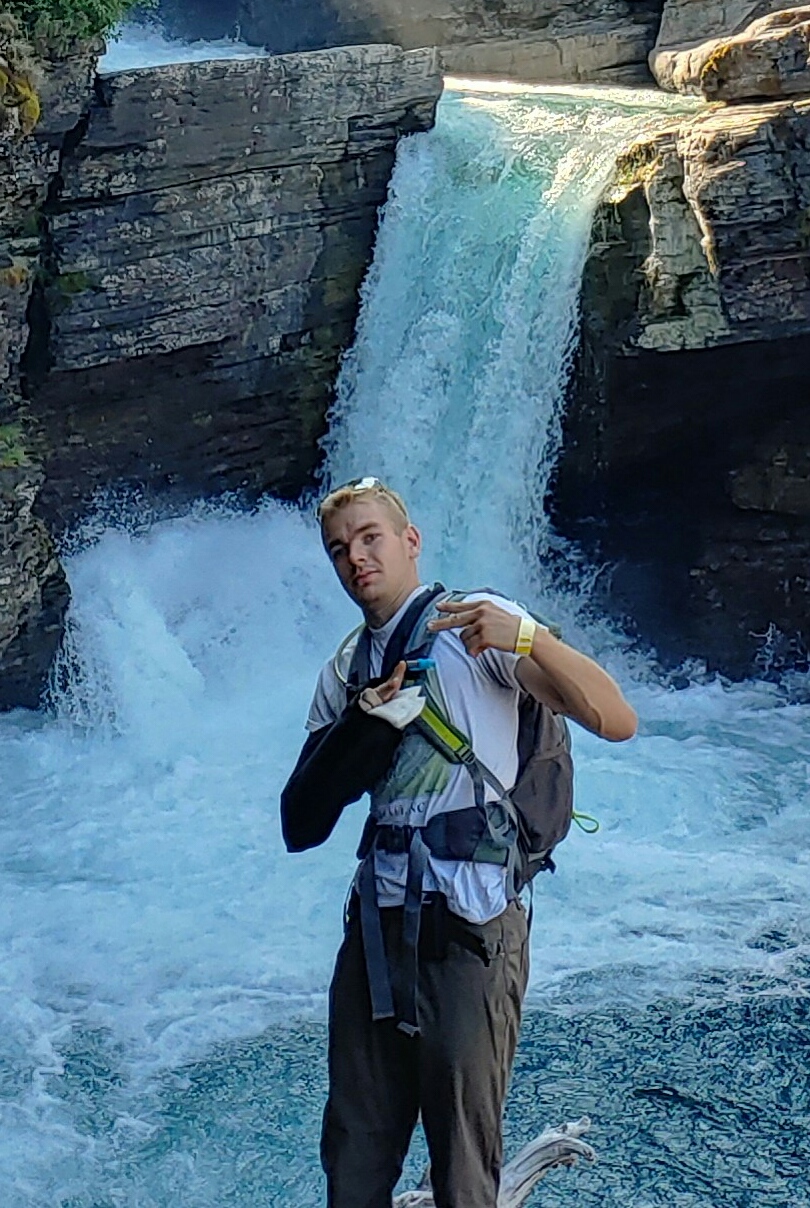 Hi, I'm Eric, a junior biology student from Glen Burnie, Maryland. I earned an Associate's degree at Anne Arundel Community College before transering to College Park. My ultimate goal is to earn a Ph.D. in Entomology with particular focus on behavior, distribution, and life history. In my free time, I enjoy hiking, rock climbing, and plating tabletop/board games.
---

Post-Docs
Check our 'Opportunities' page to learn more about post-doc opportunities!
---

Graduate Students
Are you interested in working on phylogenomics, phylogeography, biogeography and/or the evolutionary ecology of pollination interactions? Check out our 'Opportunities' page and get in touch with us!
---

Undergraduate Students
Get in touch with Dr. Espindola if you would like to work with us!