Assistant Professor
Anah

í

Espíndola
anahiesp@umd.edu
---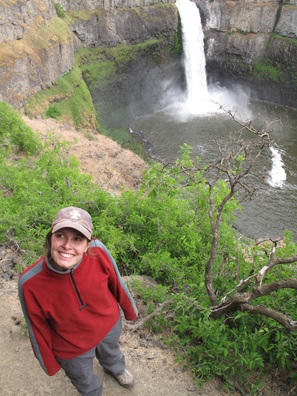 I am from Argentina, and after studying Biology at the National University of Córdoba (Argentina) and at the University of Neuchatel (Switzerland), I got a Master's and then a PhD at the Evolutionary Entomology at the
E-vol lab
at the University of Neuchatel, after what I got funded by the Swiss and US National Science Foundations to post-doc at the
University of Idaho
, and learn more about coevolution and model selection.
Over the years, I developed a fascination for specialized pollination interactions (
Trollius, Arum, Calceolaria
) and pollination communities, which I think are great for answering questions in ecology and evolution.
Along my career I had the luck to learn from many smart and kind people, like
Nadir Alvarez
,
Scott Nuismer
,
Jack Sullivan
,
Dave Tank
,
Tara Pelletier
, and
Bryan Carstens
.
Here
you can take a look at my
C
V
.

Here
you can take a look at my citation metrics.
PS: and in case you were wondering how to pronounce my name, read these three letters: N.I.E. That's how. ;)
---
---
Lab Manager
Cecile Kenny
keycec@umd.edu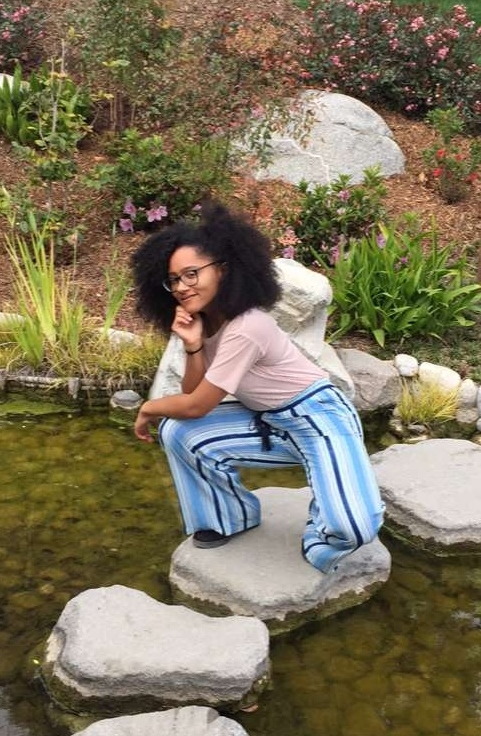 I am from nearby Takoma Park, MD. In May of 2018 I completed my BA in Biology at Reed College in Portland, Oregon, where I wrote an undergraduate thesis about plant responses to increasing concentrations of salt in soil. As an undergraduate I worked a lot with plants, as I was especially interested in studying them from a molecular genetics angle. I'm really interested in molecular evolution but can find an interest in most anything biological, especially if plant-related. I hope to go to graduate school in the next few years.
---

Post-Docs
We currently don't have any positions open for Post-Docs. Feel free to contact us if you have specific ideas or if you would like to collaborate on grants!
---

Graduate Students
We currently don't have any positions open for Graduate Students.
---

Undergraduate Students
Get in touch with Dr. Espindola if you would like to work with us!